Accommodation
All students applying for the bachelor's program are automatically ensured accommodation on campus at INSA but taking an on-campus accommodation is not obligatory.  
For more information about accommodation, including prices, please visit the INSA website: https://www.insa-lyon.fr/en/accommodation
Below are some photos from a T1 room in Residence G: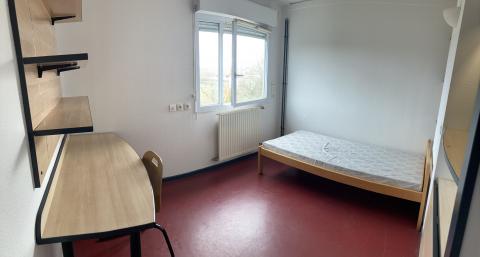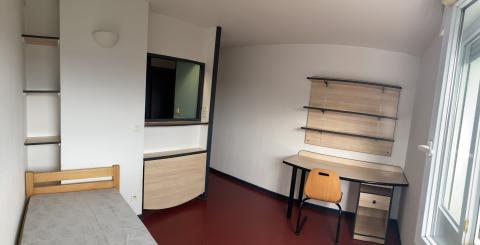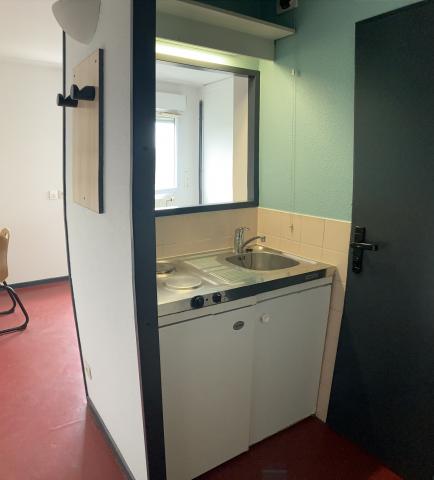 Kitchen includes one hot plate, mini fridge with freezer, and plenty of storage space. For more information please visit our instagram page. 
             Moreover, any student living in France is eligible to receive a monthly financial support for the rent, from the Caisse d'Allocations Familiale (CAF).    
The amount of money received depends on the rent payed, the student's status, etc.
             In each residence, there are washing machines at your disposal. However to use them you will need tokens that you can buy from the BdE. With a VA card (a card that you can also buy from the BdE which offers discounts and other facilities) it is cheaper.  
Useful links:
https://www.insa-lyon.fr/en/accommodation