Need more information about this course?    Curious about what we do?    Have any questions?    We invite you to have a look.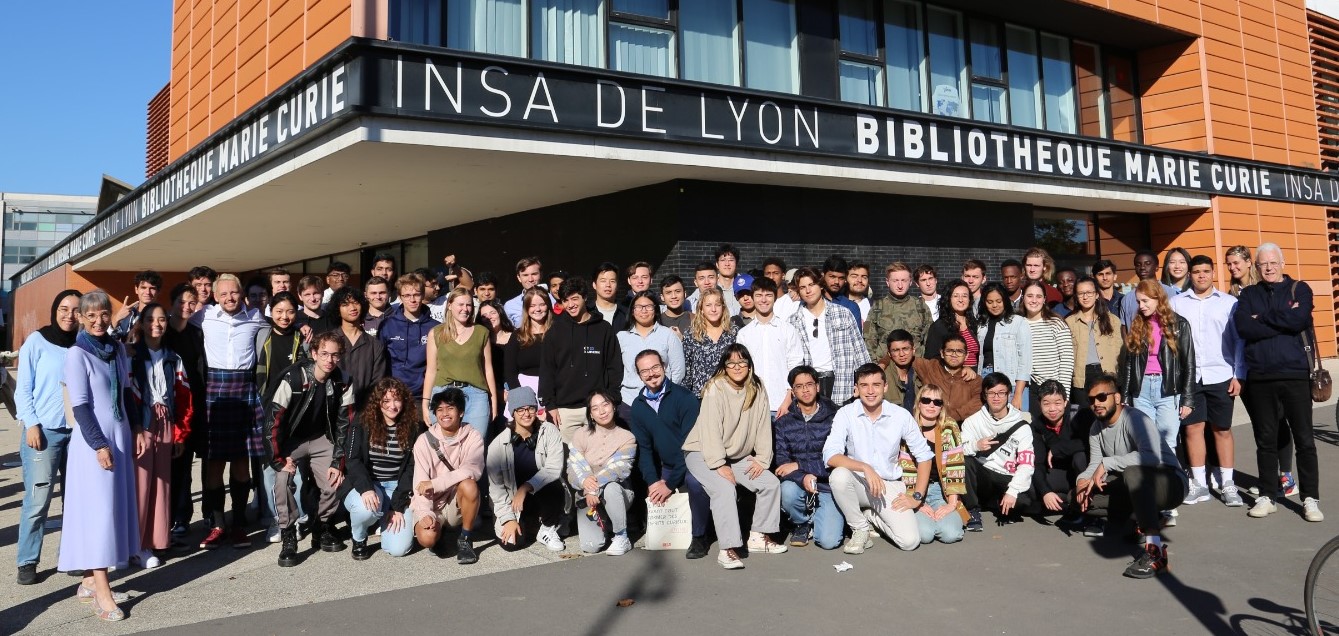 The International Bachelor in Mechanical, Materials and Aerospace Engineering (IBMMAE) is a unique program offered by one of the best engineering schools in France: INSA Lyon. It encompasses a broad spectrum of courses allowing you to have all the tools necessary to follow up with a masters programme. Most modules are completed with application projects.
As part of this program, you will benefit from the IBMMAE partnerships granting you the opportunity to experience lectures from four different schools within three different countries (INSA Lyon, ECAM Lyon, the University of Strathclyde, and the University of Twente), making our bachelor genuinely international.
Lyon has one of the best student experiences in France. The city offers a diverse variety of events, accessible for students. 
INSA students are very involved in associative work (more than 100 associations), around different themes or activities, accessible to anyone. 
Within our website, you should find all the
answers
to your questions and even answers to the question you haven't yet asked yourself.